Highly-Polished Sanitary Stainless Steel Containers
Utilizing state-of-the-art manufacturing techniques and equipment to bring valuable new products to you.
Excellent manufacturer. 100% sanitary products and services available to customers.
Excellent service and highly customizable options for product containment.
Great website with technical information readily available, the RFQ process was timely with follow-up questions answered completely and promptly followed by an order fulfillment process that was equally prompt and efficient and what I ordered met my needs. 5 stars!
I have found Eagle Stainless products to be of the highest quality and their staff to be very helpful and courteous.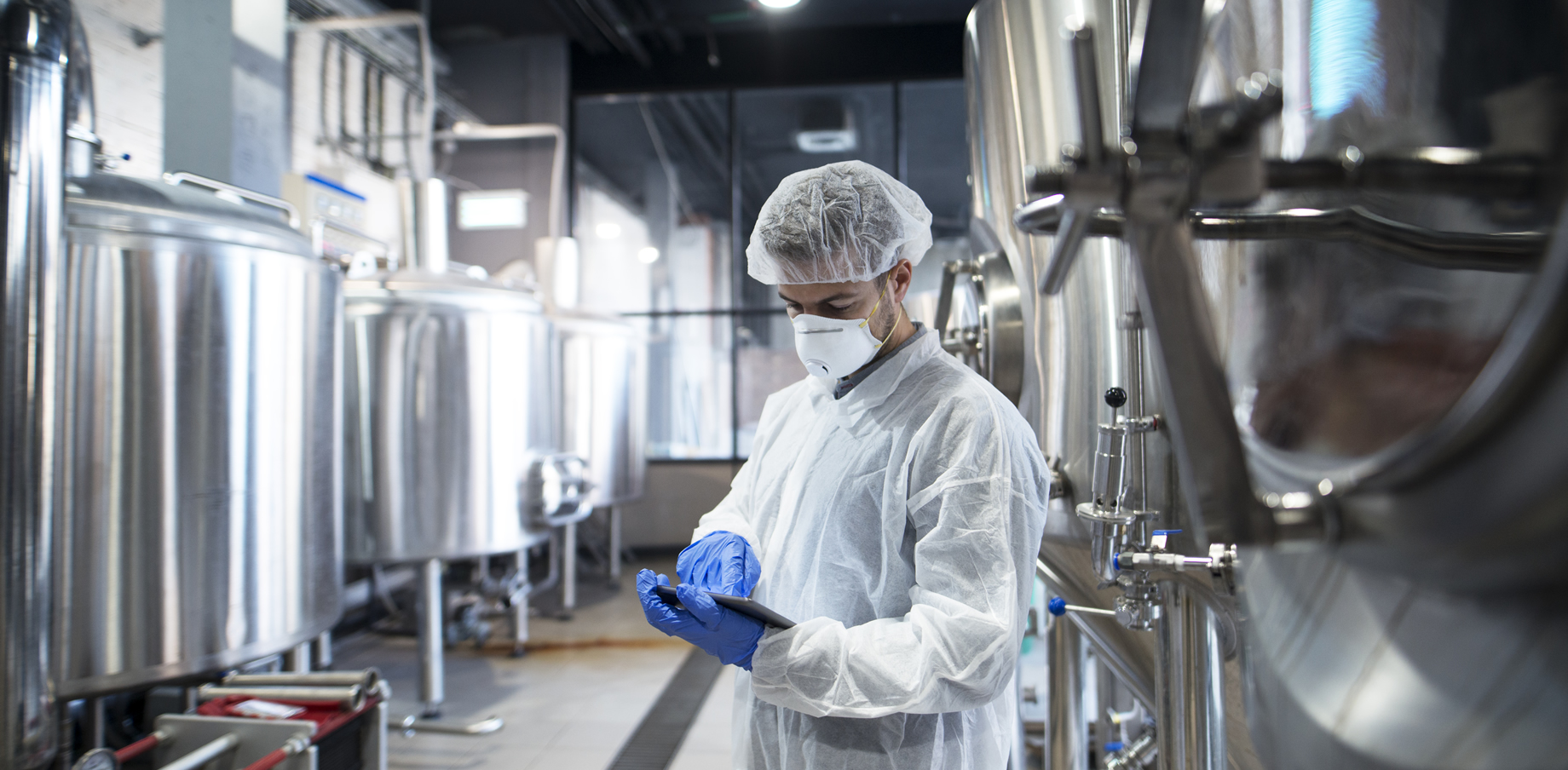 Pharma & Biotech
Since 1990 Eagle Stainless has been manufacturing high quality 316L SS Vessels for 2000+ Pharma & Biotech Companies worldwide. We provide Regulatory and Quality Certifications required by the Pharmaceutical Industry and are well known for our stainless steel fabrication expertise, personalized product support and custom modification/fabrication projects. Our 316L vessels/bottles/containers are used for processing, storage, transport and shelf life-stability studies.
Other Industries
Eagle Stainless has developed long term relationships with many semiconductor, medical, food, confection, personal care, cosmetic and perfume manufacturers.